Contributor: Stephanie Ow
Record Your Presentations: Video Recording Solution (VRS)
And we are live! Get the cameras rolling because we are ready for some action.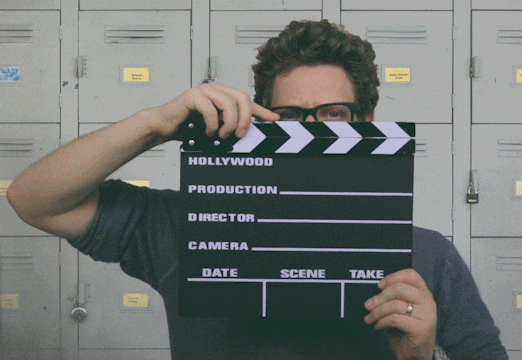 Put on your best performance for your class presentations.
Everyone has experienced performance jitters before speaking to a crowd. For student-teachers preparing for their micro-lesson or teaching practicum, speaking to a class for the first time can be nerve-wracking.
While knowing your content well is essential to getting over those pre-performance butterflies, it can be difficult to get pointers for improvement by rehearsing alone. Not to worry! Our library now has a Video Recording Solution (VRS) to fulfil all your solo rehearsal needs.
The Video Recording Solution (VRS) captures both input from the computer screen and from a camera. You will be able to review your gestures, voice, and body language alongside your presentation slides.
Where can I record my presentations?
The VRS is installed in three locations in the NIE library:
Research Commons (Level 2)

Pod 2 (Level 3)

SMART Room (Level 3)
How do I record, view, and save my videos?
The following step-by-step operation guide is found at each location where video recording can be done.